Vinzi on tour 2020
Lebt und arbeitet in Wien. Er gastiert erneut in der GalerieKanzlei im Coronasommer 2020 mit erlesenen Wiener Schmankerln.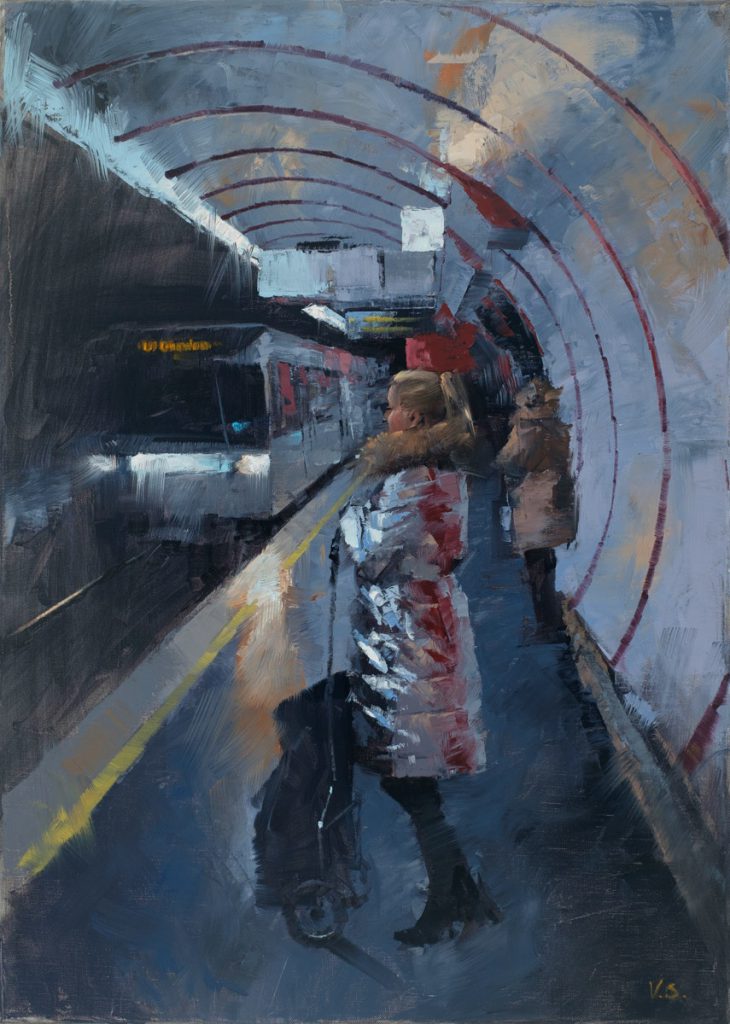 1972 in Wien geboren. Vinzenz Schüller absolvierte die Fachausbildung Graphik Design in Wien. Neben seiner Arbeit als Illustrator und Graphiker setzt sich der Künstler schon seit vielen Jahren intensiv mit verschiedensten künstlerischen Techniken auseinander, wobei sein Schwerpunkt im Besonderen auf der Ölmalerei liegt. In der gegenständlichen Malerei verhaftet widmet sich der Künstler thematisch seinem unmittelbaren Umfeld, wie Stadt- und Reiseansichten. Mit seinen neuesten Arbeiten beschäftigt sich Vinzenz Schüller vor allem mit der modernen Logistik der Stadt und ihren Transport- und Transitrouten. Mit ungewöhnlichen als auch vertrauten Perspektiven bannt er das urbane Leben in impressionistischer Manier auf Leinwand; lebt und arbeitet in Wien.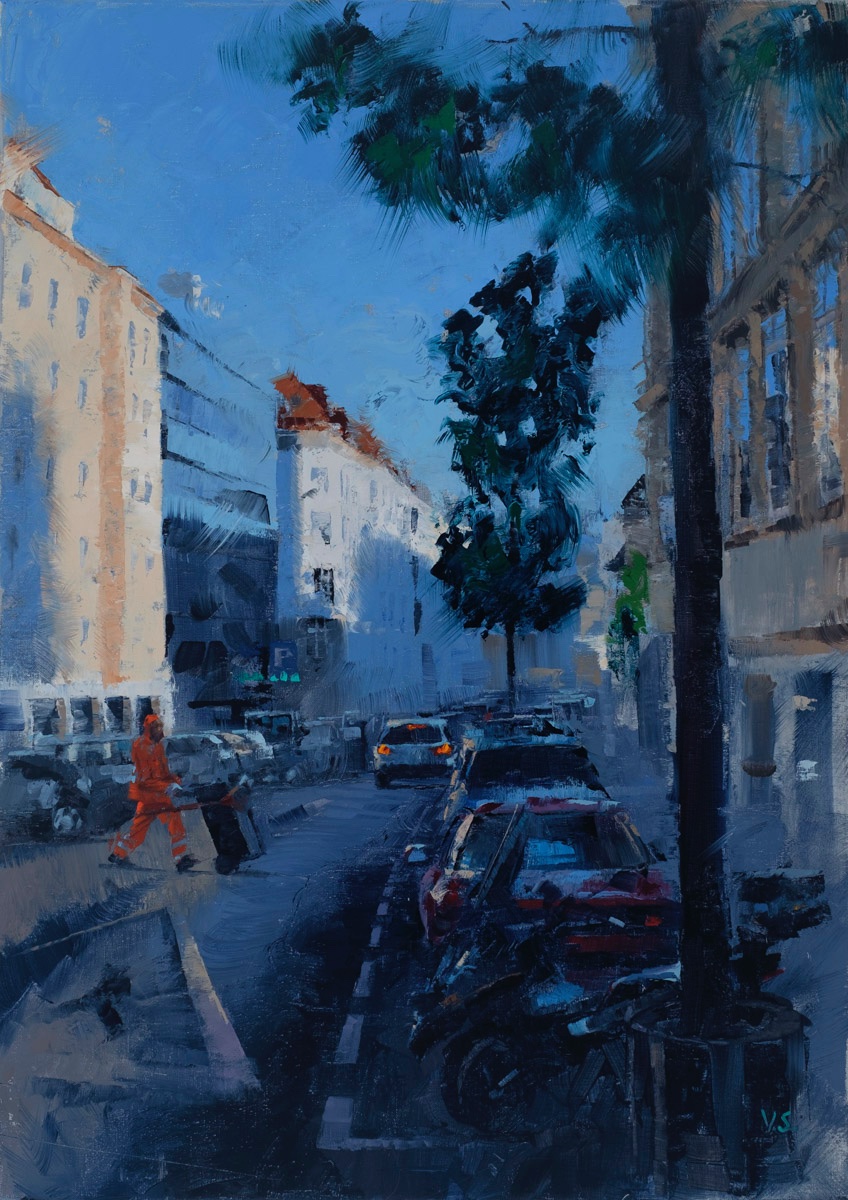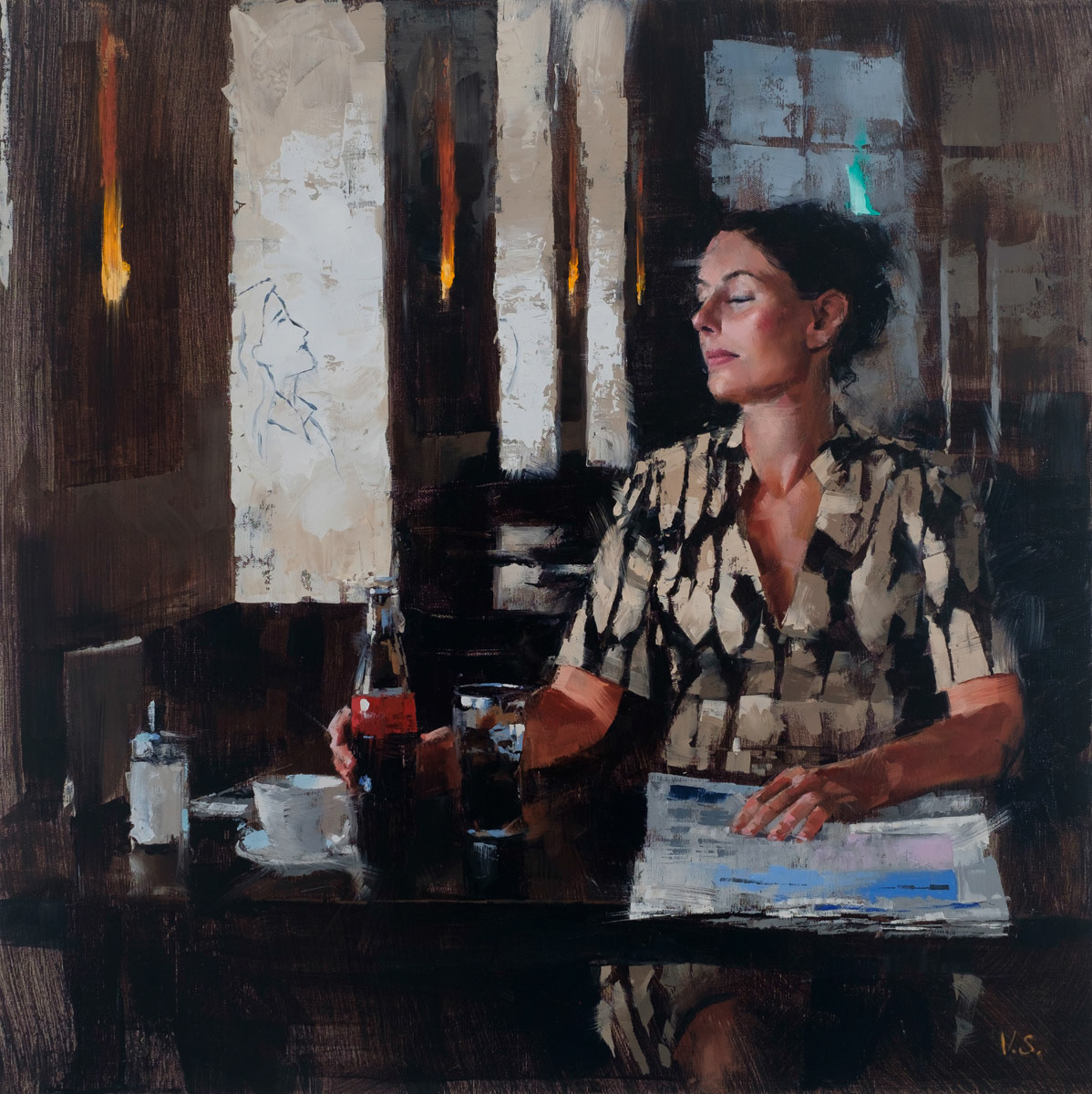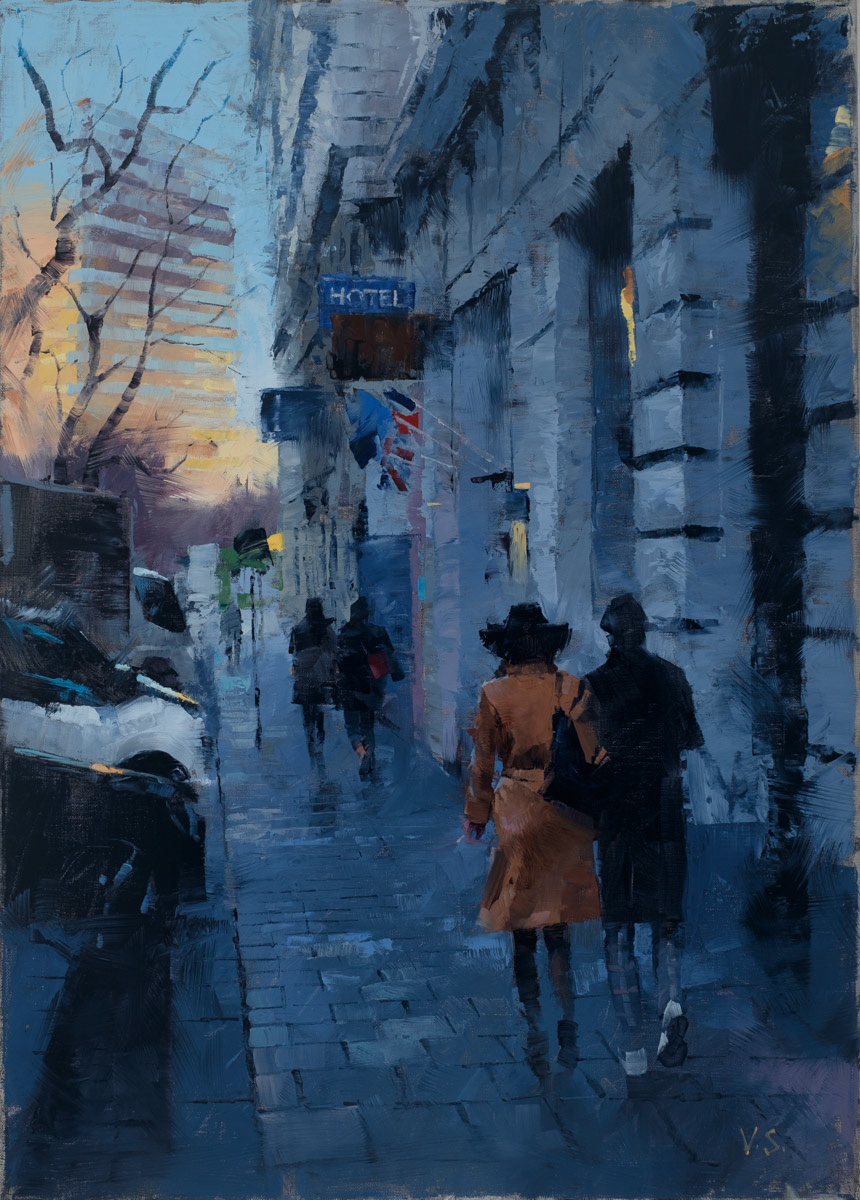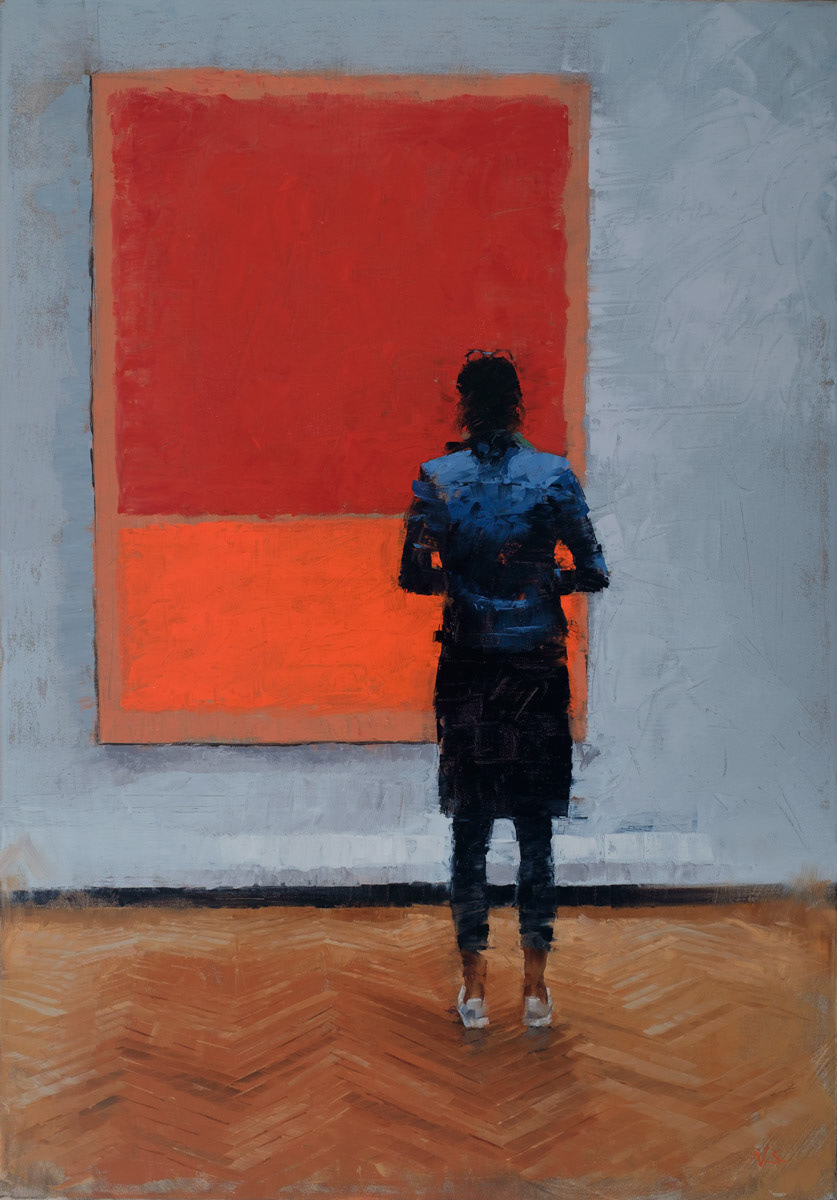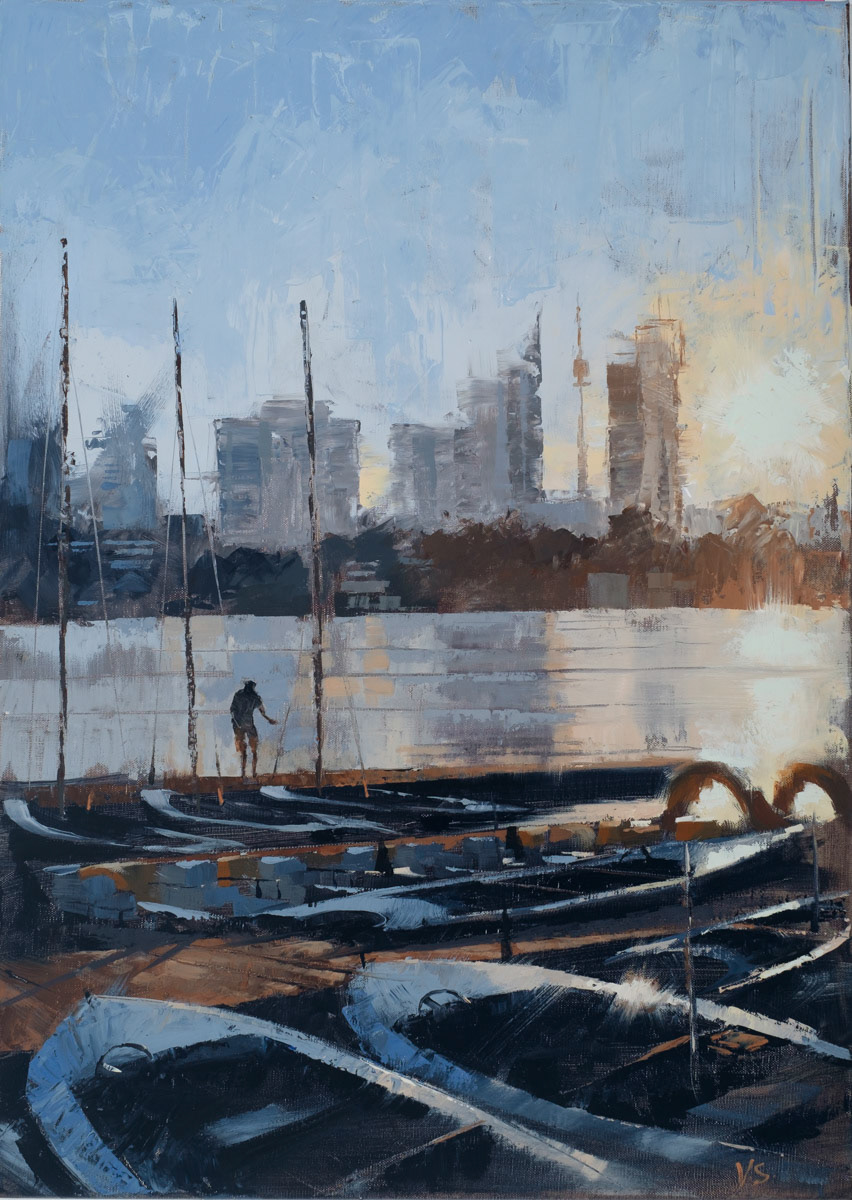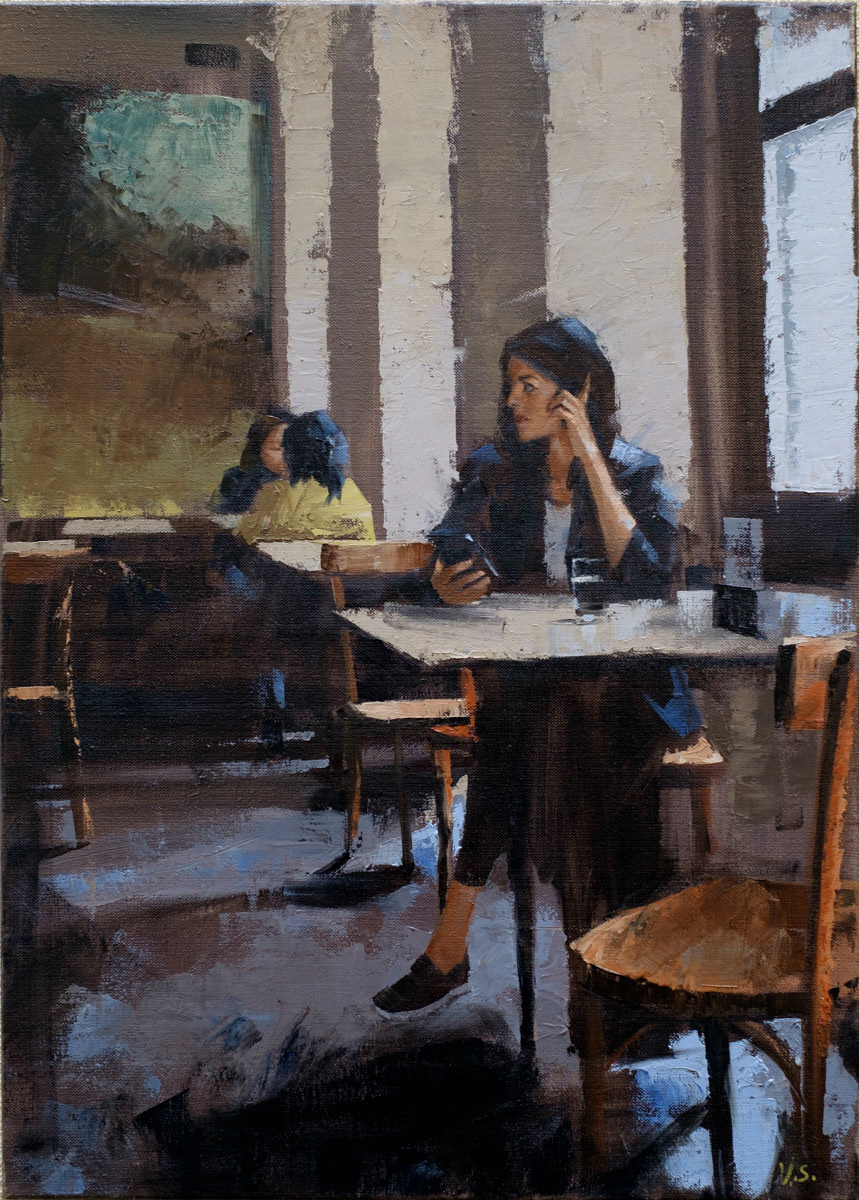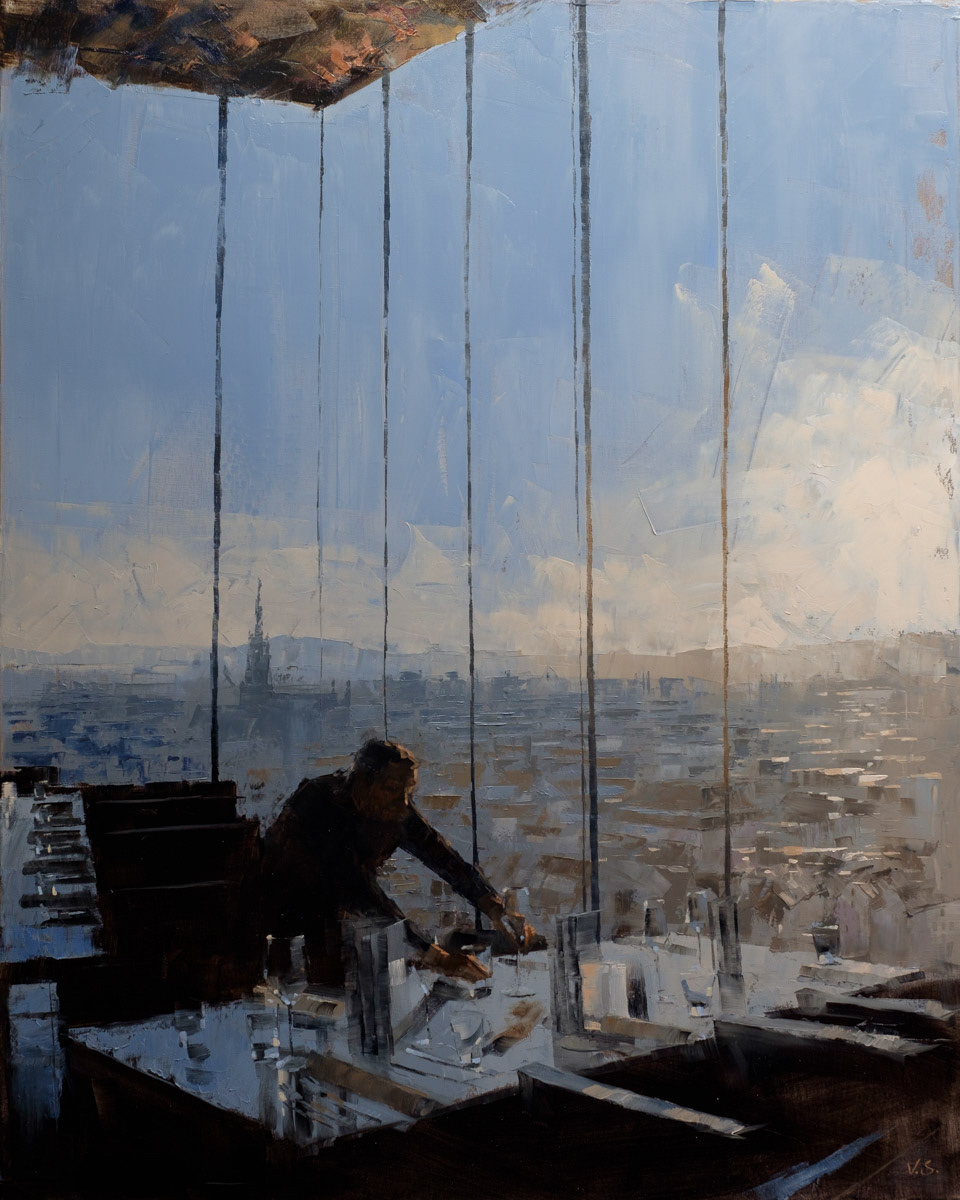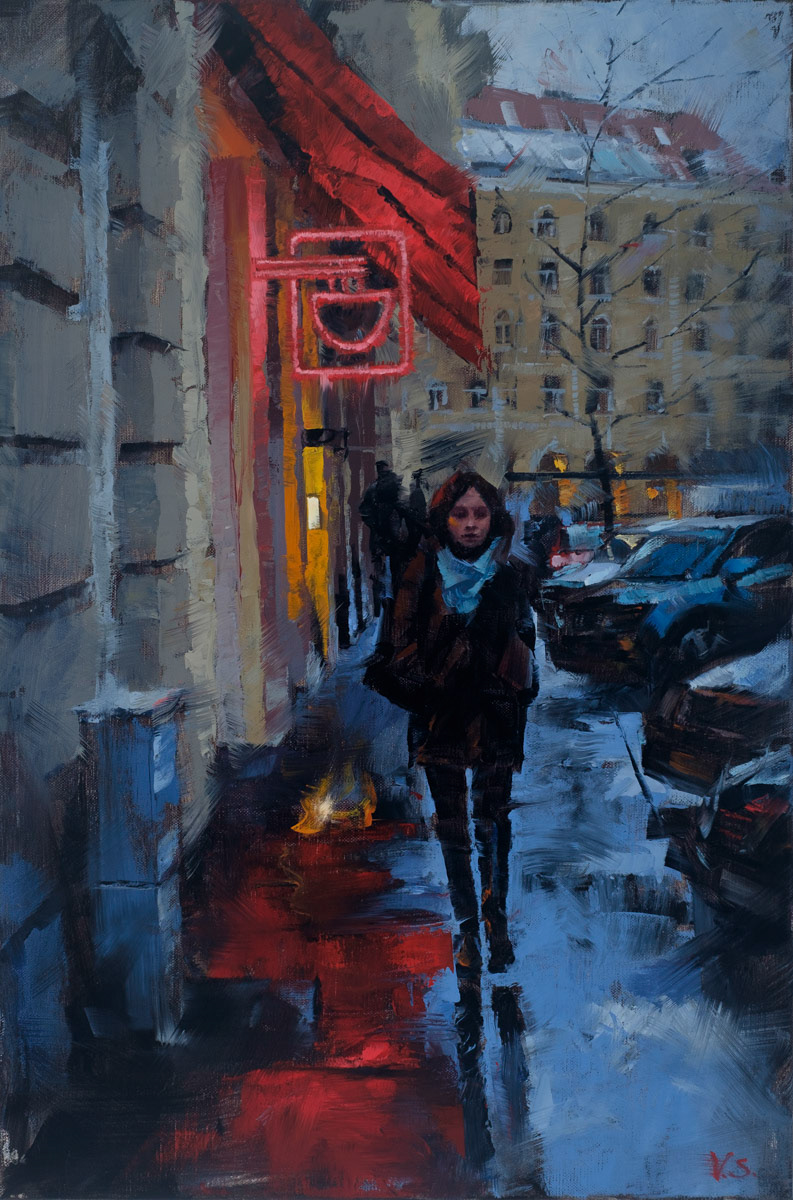 Biography
born 1972 in Vienna. Vinzenz Schüller completed the technical training for graphic design in Vienna. He works as an illustrator and graphiker for many years and eversince he deals intensivly with different artistic technics but with a special focus on oil painting. Tied to the figurative painting the focus of the artist is on his immediate enviroment like city or travel views. His newest art works deals exspecially with the modern city logisitic and its transport and transit ways. Vinzenz Schüller captures – with an impressionistic approach – the urban life in unusual but still familiar views and on the canvas.
Vinzenz Schüller lives and works in Vienna. Recent exhibitions include Gallery Morteveille, Vienna (2018), ausstellungsraum.at, Vienna (2018), Artopia, Vienna (2017), artist space strictly herrmann, Vienna (2017) or project room, Vienna (2016).